An award-winning PR and communications consultancy, we create practical, powerful PR that delivers tangible results. Through carefully crafted and managed content, we get companies and individuals known – for their skills, products, and expertise.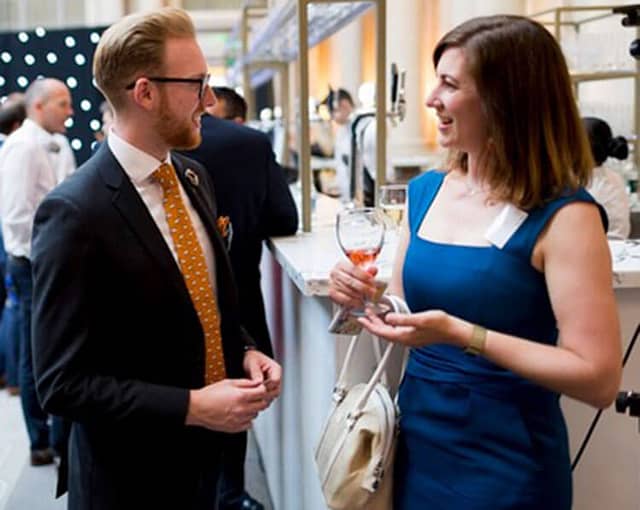 We develop and execute PR strategies, which include:
Developing press materials

Planning and creating content

Liaising with journalists



Writing and editing commentary

Devising and

pitching feature ideas

Creating newsworthy events



Producing case studies

Securing speaker opportunities



As editorial teams are constantly changing and with fewer staff writers, we pride ourselves on being able to identify, reach and deliver for the right journalists for each campaign – even if it's in a new sector. 
We work with a range of journalists and publications daily and have access to extensive media databases, meaning we can produce press lists for approval quickly and reach out with relevant, timely pitches. 
Writing is our bread and butter: we can't do what we do without it. We quickly get to know your tone so that copy feels authentic, whether that's ghostwriting opinion pieces, drafting white papers or posting blogs.
We can work from existing content, or, if it's better to interview you and produce something bespoke from scratch, we can do that too. Search engine optimised (SEO) copy is a hygiene factor for us.
We advise on and manage social media accounts, with a particular focus on Twitter, LinkedIn and Instagram. That way, we can ensure critical messages and spokespeople are being highlighted and advocated across all channels.